Lark Research is an independent investment research firm founded in 1991 by Stephen P. Percoco. The firm provides investment research services to institutional investors delivered through research reports and direct communications. Lark Research also publishes the Risk and Reward blog, which provides commentary and analysis on companies, industries, investment sectors and the financial markets.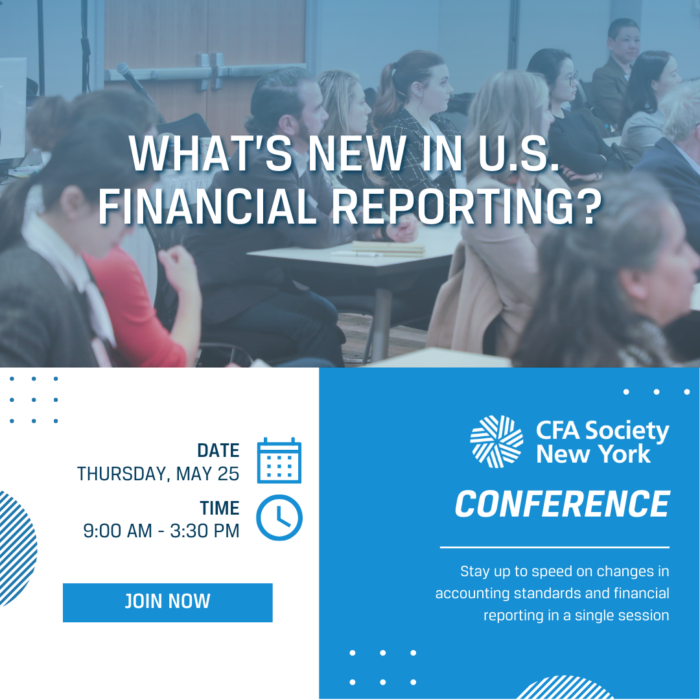 COMMENTARY ON ACCOUNTING
Making Principles-Based Accounting Standards Work
Working with Non-GAAP Performance Measures
FIXED INCOME INVESTING
Treasury Inflation-Protected Securities
2021 Market Returns on TIPS
2022 Market Returns on TIPS
2023 Market Returns on TIPS
OTHER RESOURCES FOR INVESTORS
Book Review: "A Weekend with Warren Buffett and Other Shareholder Meeting Adventures" by Randy Cepuch
Book Review: "Investing Between the Lines: How to Make Smarter Decisions by Decoding CEO Communications" by L.J. Rittenhouse
Book Review: "Questions are the Answer: A Breakthrough Approach to Your Most Vexing Problems at Work and in Life" by Hal Gregersen
Book Review: "Strategy Beyond the Hockey Stick" by Chris Bradley, Martin Hirt and Sven Smit
Amazon Book Review: "The Frackers: The Outrageous Inside Story of the New Billionaire Wildcatters" by Gregory Zuckerman
Is Your Mutual Fund Lending Securities?
______________________________________________________________________
Lark Research
16 W. Elizabeth Avenue, Suite 4
Linden, New Jersey 07036
(908) 975-0250
Please send your comments and suggestions to: admin@larkresearch.com